Voluntary Assisted Dying
Regional advocates for voluntary assisted dying (VAD) in South Australia worry the process will not be accessible when its rollout begins later this month. 
Key points:
Voluntary assisted dying laws were passed in South Australia during 2021
Regional advocates say there is not enough information or trained doctors available for the service
A taskforce leader says it will take time to build confidence in SA's VAD process
The state passed VAD legislation in 2021 following 17 attempts in 26 years to legalise the practise, with people able to apply for it from January 31.
But Mount Gambier VAD advocate Jane Qualmann said there was little public information about the process just weeks from its implementation.
"It is something that's been a taboo subject for many years and, for many older Australians, death is still a taboo subject," she said.
"Palliative care is still a taboo subject.
"There's still a lot of fear, so we need to get it out there that it's not a fearful thing and that it's a choice, to understand it a lot better."
A euthanasia bill passes South Australia's Lower House for the first time and is now all but certain to become law.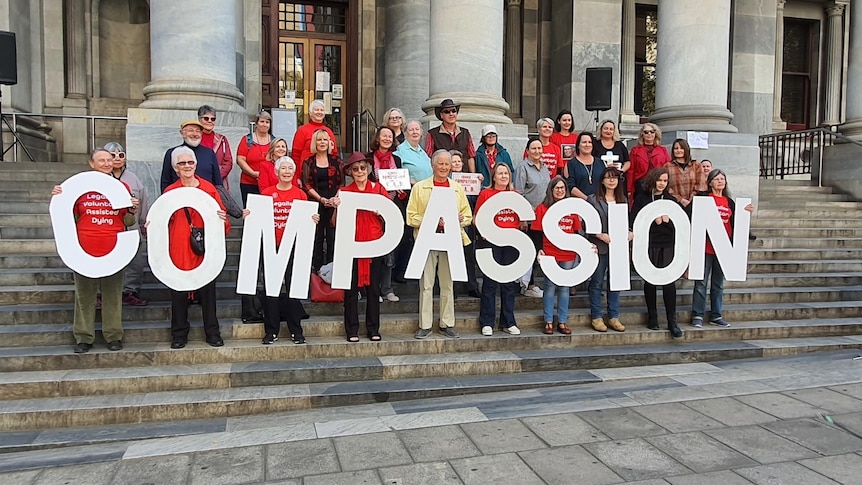 Ms Qualmann was diagnosed with terminal neurogenetic bowel syndrome in August 2020 but had been an advocate for VAD earlier than that.
She said those in regional areas considering VAD needed to know where to find support.
"We are remote and rural and it's the regions, I feel, that are lacking in information, and they [regional residents] can be more conservative," Ms Qualmann said.
"In the rural communities it's a very hard thing, and very hard scary thing, to go to a doctor and say, 'I want VAD'."
Advocates 'relieved and grateful'
Waikerie advocate Jan Kemble said access to doctors in regional areas who consulted on VAD was likely to be difficult.
If you or anyone you know needs help:
She said people undertaking VAD should be able to do so in their own homes and not have to travel to Adelaide to see the required specialists.
"It's very hard for regional areas in all states because you need to have the doctors onboard and most practices are not very keen to promote it," Ms Kemble said. 
Voluntary Assistance
Ms Kemble added while she was concerned about difficult access to VAD, the laws coming into effect would be an emotional time for many.
"After all the effort people put into getting it over the line, I'm really relieved and very grateful that it has come to this," she said.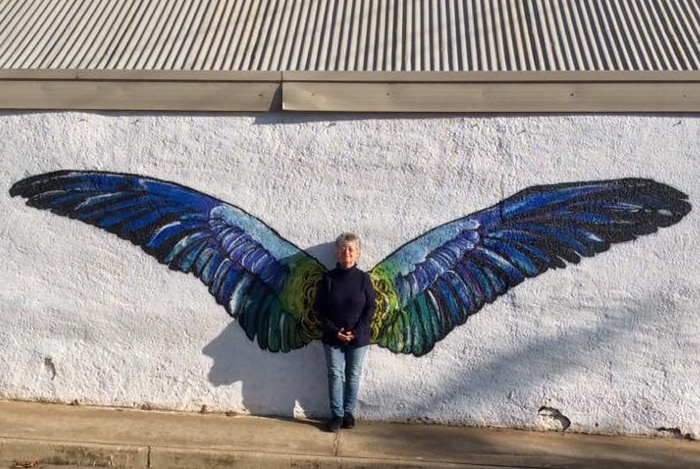 A 'new world' for doctors
SA Voluntary Assisted Dying Taskforce leader Chris Moy said the state had 50 to 60 doctors who had completed or registered for the required training to consult on VAD.
The taskforce had also undertaken modelling, based on other states, which predicted there would be about 60 people who would make an initial request to undertake VAD.
It was then predicted about 11 of those people would see the process through to ending their life voluntarily.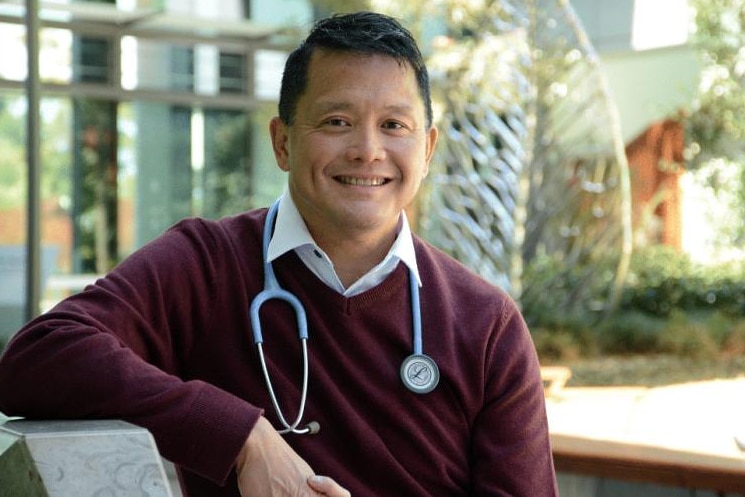 Dr Moy said the state was heading into a "new world" and equipping everyone with the required skills and information was a big task.
"Because it has been such a contentious subject for such a long period of time, there is going to be a time to build up confidence," he said.
"That's not just for the community … but for doctors and health practitioners."
He said federal legislation that limited the discussion of specific information regarding some aspects of VAD, such as the medical compound used to end a person's life, had proved to be one "barrier" to getting information out to regional communities.
The Criminal Law Consolidation Act meant doctors could not discuss some specifics with patients over the phone, via email or through teleconferencing, as it could be considered assisting a death by suicide.
Dr Moy added the taskforce had planned a rural support program that would help people applying for VAD to reach specialists and doctors in person.
"This will be in line [with] or possibly even greater than the current support for patients to come for other services," he said.
Local news direct to your inbox
ABC South East SA will deliver a wrap of the week's news, stories and photos every Friday. Sign up to stay connected.